Shopping Cart
Your Cart is Empty
There was an error with PayPal
Click here to try again
Thank you for your business!
You should be receiving an order confirmation from Paypal shortly.
Exit Shopping Cart
Working as a Career Coach in Godalming, my clients are often mums who have moved from London to start a family or after having children. Working in London and juggling nursery and school drop offs can make for a very busy week! Setting up your own local business can be a way to fit your working life around your family life. But where on earth do you start?
The August 2014 survey by the Office for National Statistics found that self-employment was at its highest level for 40 years. Looking at the gender split, although the number of self-employed men overall is still higher, the number of women in self-employment is increasing at a faster rate – from 2009 to 2014 the numbers increased by 34%.
From my own experience it's easy to see where this is likely to be coming from – mums setting up their own business or consultancy to fit in with a busy family life. The most frequent reason clients have come to me over the last couple of years is to investigate how they might find work that fits in better with their family life, and this often involves exploring self-employment.
The three main ways I have seen mums make the transition from full time employment to setting up their own business are:
1) use your existing skills to set up a freelance or consultancy business;
2) turn a hobby into your business; and
3) start up a new business based on something you have always loved.
However, starting up your own business is no mean feat. It takes research, time, patience and money as well as a viable plan. The statistics on how many businesses fail in the first couple of years vary from 50% to 90%, which does not make encouraging reading.
I'm not going to focus on the top tips for setting up your own business here - I have linked to many of the most popular resources below. Instead I'd like to share the stories of three local business women and their tips and advice.
Using your existing skills to work freelance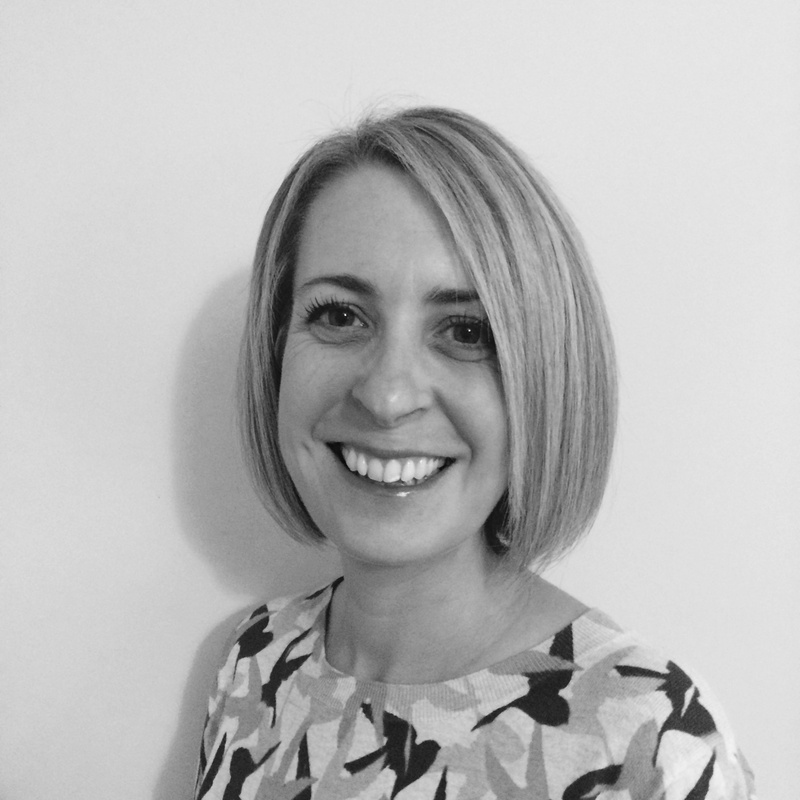 Sarah Pearson works as a freelance Marketing Consultant, providing expert support and advice to Agencies when needed for Marketing Initiatives. She saw a gap in the Marketing Industry and how her skills and experience were perfectly suited to fill it. Once her son was settled at nursery she took the leap to work as a freelance consultant. More...

Turn your hobby into a business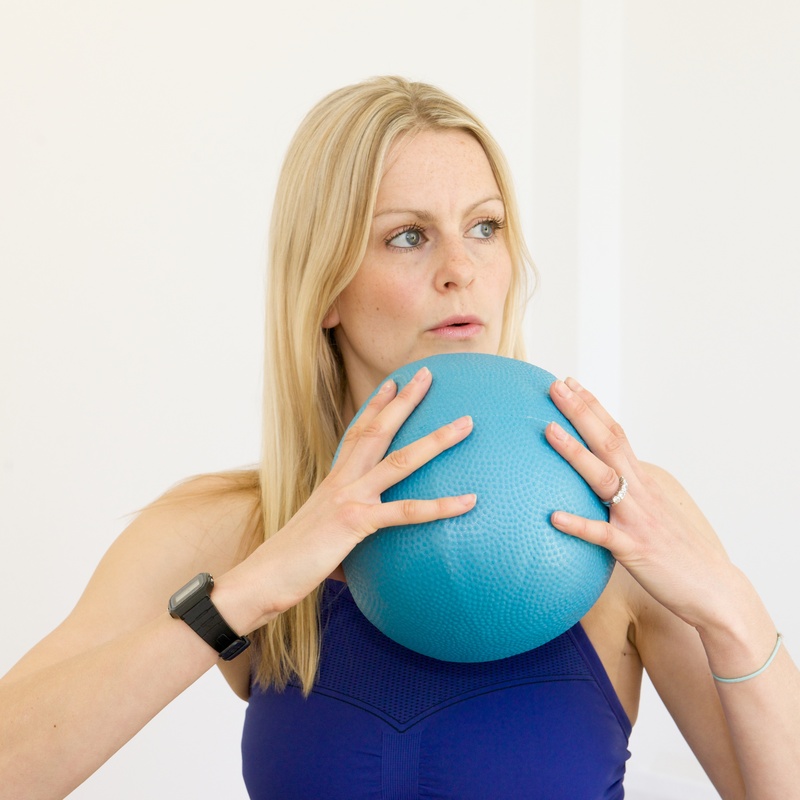 Tamsin Burgess owns Essence Pilates offering both small group and one on one sessions. While on maternity leave for her second child, and not wanting to go back to long hours and commuting, she decided to turn her long term hobby into her new business. More...
Turn your passion into your business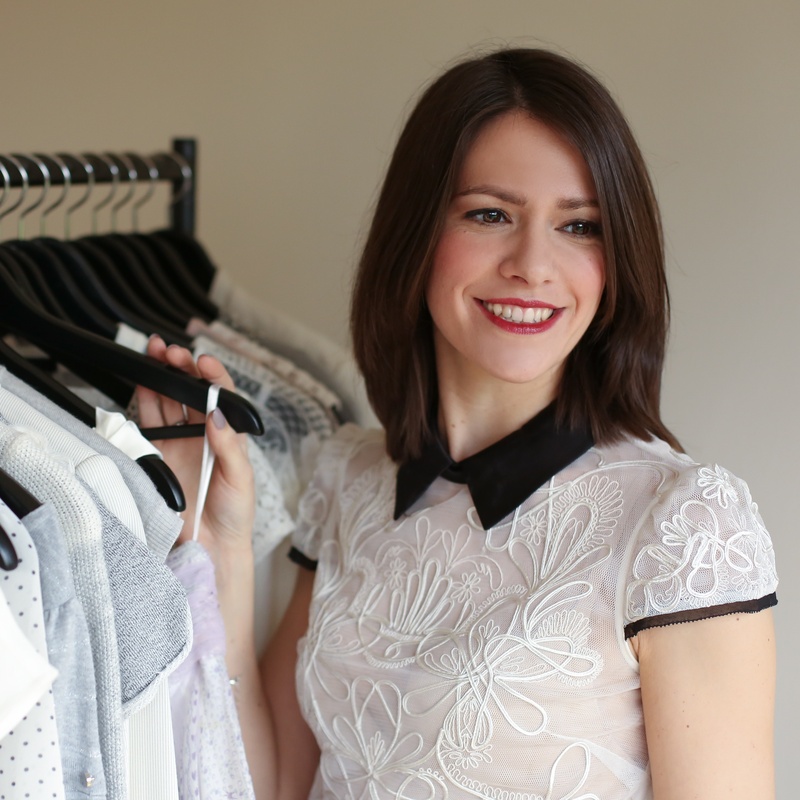 Lydia Allen is a personal stylist and make-up artist, based in Guildford, Surrey. She offers a high quality and professional service advising both men and women on what to wear and how to develop their own unique style to enhance their individuality and appearance. Lydia has always had a passion for the fashion industry. After her twins started school she found she had the time to commit to turning this passion into her new business. More...

Resources

BBC News – Top Tips for Starting Your Own Business
Entrepreneur.com – 50 Tips for Starting Your Own Company

Gov.uk – Start Your Own Business

/