Shopping Cart
Your Cart is Empty
There was an error with PayPal
Click here to try again
Thank you for your business!
You should be receiving an order confirmation from Paypal shortly.
Exit Shopping Cart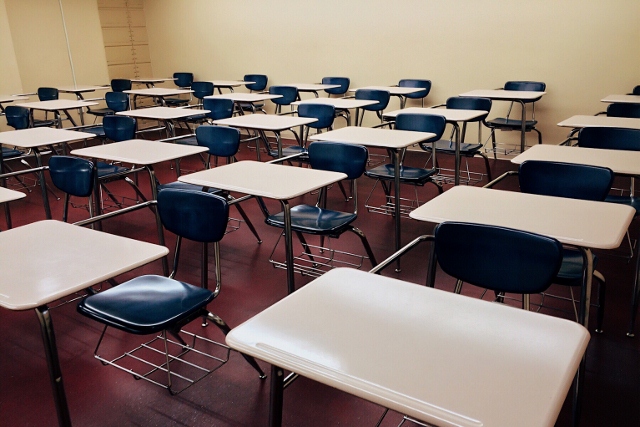 There are two issues that frequently come up in my work as a Career Coach: parents needing term time work to fit around school holidays and students needing commercial experience to supplement their education and make themselves more employable. Could we solve both problems with one neat solution?
If you search for opportunities for term time working, there are only limited options available. Jobs at schools are like gold dust, and I can only imagine how many applications they receive from local parents looking for work that fits around school holidays. On writing this I looked at Timewise Term Time jobs, a great resource for flexible and part time jobs, and at the time of writing there were three Term Time jobs advertised, although only two suggested that the job was term time only. A general online search provided a few more options, many of these working in nurseries or schools and often requiring experience and qualifications for working with children.
Returning to work after a break looking after children is hard enough for parents, which is why Women Returners, founded by Julianne Miles and Katerina Gould, has been such a success in both supporting women returning to work after a break and helping companies develop and run Returnship programmes. But returning to work in a job that fits in with family commitments takes it a step further. A report by Women Like us in 2009 found that one of the key barriers to enterprise for women returners was the effect their work may have on their families. Anecdotally, many highly skilled and qualified mothers I know have simply given up the idea of returning to work while their children are at still at school because the logistics are too difficult to manage. The flip side of this is that their return to work may then be even harder as their career break lengthens.
The problem is that very few companies operate term time only; they need resource to operate all year round. And this is where we could potentially solve the problem, by using a resource that is generally more available in school and university holidays - students.
The 2016 CBI/Pearson Education and Skills Survey showed that while most graduates achieve the work-readiness required for business, two of the areas where there is still considerable room for improvement are 'relevant work experience' and 'business and customer awareness' (34% and 41% of employers were not satisfied in these areas respectively). As with working parents, students often struggle to find suitable work during holidays and competition is high for internships, which are still few and far between.
So is there space in the jobs market to create a solution to both of these problems by parents and students job sharing roles based on their availability and skills? Would this increase the opportunities available to both parents and students or are their skill sets too diverse? Have you ever employed a parent/student job share, and if so how did it work? Could you see this as something that could work for your company? I'd be really interested to hear your thoughts or any experience you have with this.

Categories: Working mums, Graduates
/