How can Career Coaching help you?
Would you like…
a career more aligned with your values and interests?
a role where you feel inspired and fulfilled?
to feel you are being authentic at work and where your impact is valued?
…then career coaching can help you gain the confidence, encouragement, skills and support needed to make the changes you want to see in your career.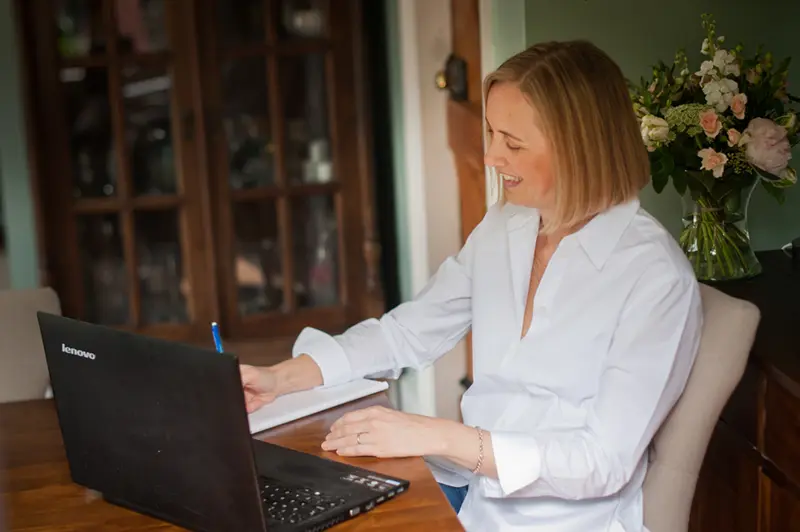 My Career Coaching Process
Through a personalised selection of self assessment exercises and one-to-one coaching sessions I will help you answer the questions: Who Am I? What Do I Want? How Will I Get There?
At the end of your coaching you will:
Have a solid understanding and feel confident of your work interests, skills, strengths, work values and what makes you thrive at work
Know what you want from your next role
Have a clear idea of what kind of role you want to do next
Have an idea of how you would like your career to develop, skills gaps, training requirements and what you would like to aim for
Free initial consultation
Take the first step to a happier you and contact me now for your free initial consultation. 
I couldn't have done it without you
"What you have done for me is remarkable. Words cannot describe how much all your guidance and support has impacted me. Thank you! I couldn't have done it without you! I know there is still a lot ahead of me, but I feel ready to tackle it! You've given me hope and confidence. You are truly amazing!"
Highly effective career coaching skills
"After interviewing 5 different career coaches I chose Frances based on the clear and tailored proposal she put together. Frances delivered sessions and supporting exercises which guided me through really thinking about the objectives. I am now very confident in talking about my competencies and I have an excellent set of tools to optimise my career search. Frances proved a very sympathetic ear and great sounding board. I would have no hesitation in recommending Frances for her highly effective career coaching skills."