Why do I do what I do?
I aim to inspire people to discover their individuality so that they have the courage to be themselves and make their unique contribution to the world.
I understand what makes people tick
Over the last twenty years since I first studied psychology I have continued to pursue my interest in what makes people tick, what influences the decisions we make in life and how this has brought you to where you are today.
I have extensive experience recruiting and developing people like you
I worked for the majority of my career in two of the top UK companies, PwC and the BBC where I conducted hundreds of interviews and assessments at all levels, from graduate recruitment to Partnership level; IT, Production and Managerial roles and On-Screen talent. I am trained in the use of psychometrics and other recruitment tools and I have designed assessment centres.
Coaching experience
I have extensive career coaching and development experience with all levels from Graduates to Executives, those looking to change career completely, going through redundancy or struggling to find their next role. I work with mothers returning to work after maternity leave through my other business The Maternity Coach.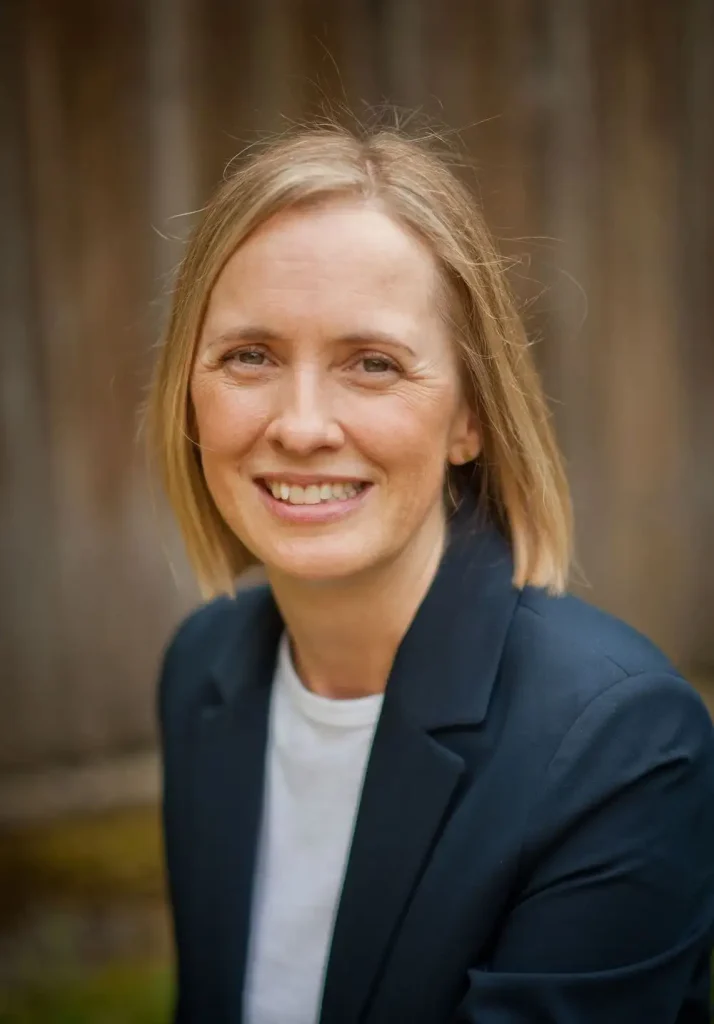 I am a qualified Career Coach
In addition to hands-on experience, I have studied Career Coaching and have a PGC in Career and Talent Management and completed a BPS accredited Neuroscience Professional Development Programme. My solid understanding of the theories of career development underpins my practice. I am on the UK Register of Career Development Professionals with the Career Development Institute and commit to carry out ongoing professional development to keep my skills and knowledge up to date.
I practise what I preach
I have both a mentor and a strong peer support network and undergo regular supervision to help me be the best career coach I can be.
How my approach works
My work focuses on helping clients find clarity in who they are and what they want to achieve, incorporating solution focused coaching and positive psychology.
If my programme is what you are looking for, the first step is to book you in for a call to answer any questions you have, for me to find out about your current issues and goals and to check that we feel we are a good fit to work together. Whatever you discuss with me then, or during our coaching time together, is treated with complete confidentiality; I follow the code of ethics laid down by the Career Development Institute to provide a professional, impartial and accessible service.
My coaching style
I am passionate about my work and my style is warm, empathetic, flexible and supportive. I take an intuitive approach though and will challenge you where needed. My process is highly effective but be prepared to work hard to see the changes you want to make!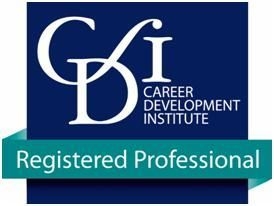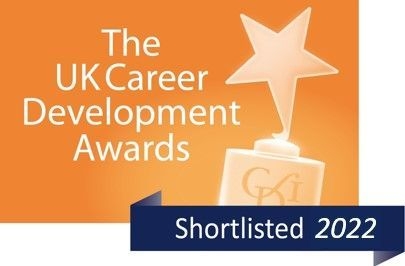 Frances Cushway's Training
Member of the following professional organisations